I have been absent from SC for a while, here is a little of what I have been doing.
I bought this POS bike from my brother in law for $100.
Two days later I traded it for this 70 Chevy pickup. Brought it home in pieces.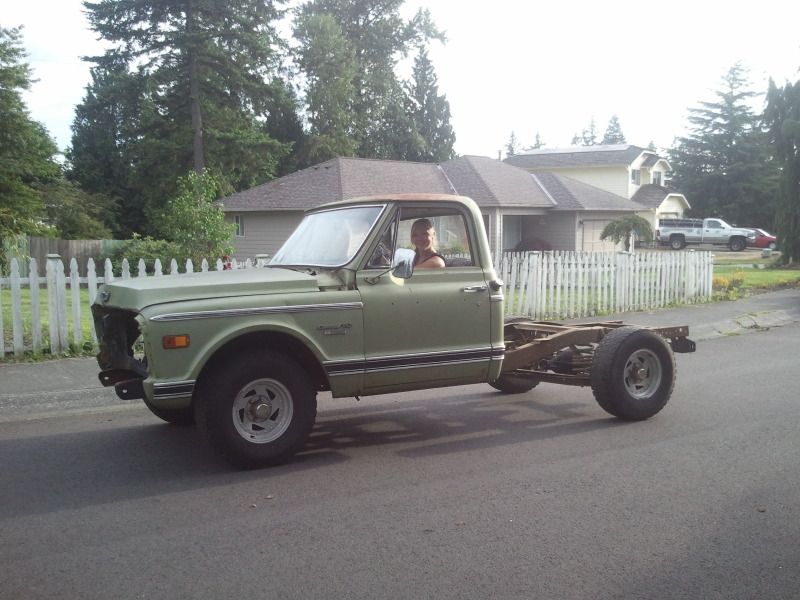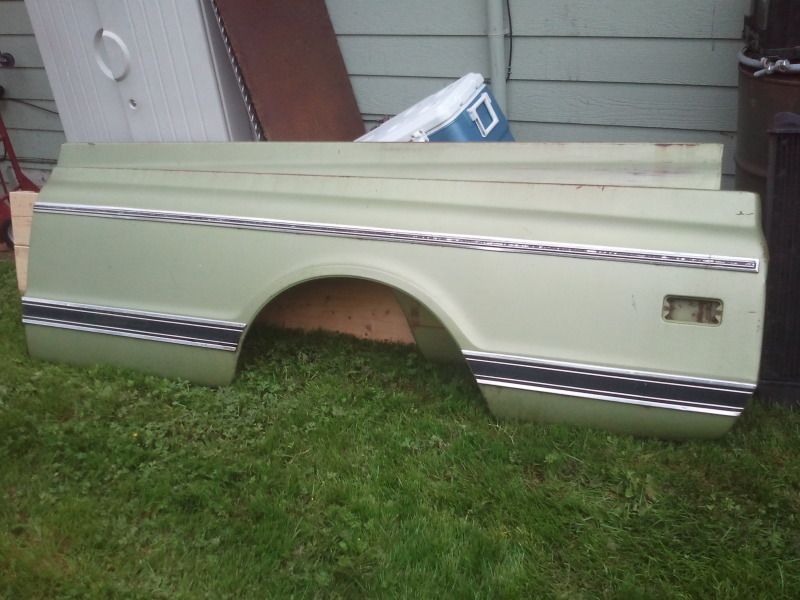 When I got it home and my wife saw it her words were "Are you F ing kidding me". I had it running that night, and fully assembled about a week later. Once I took her for a ride in it she loved it.
After assembly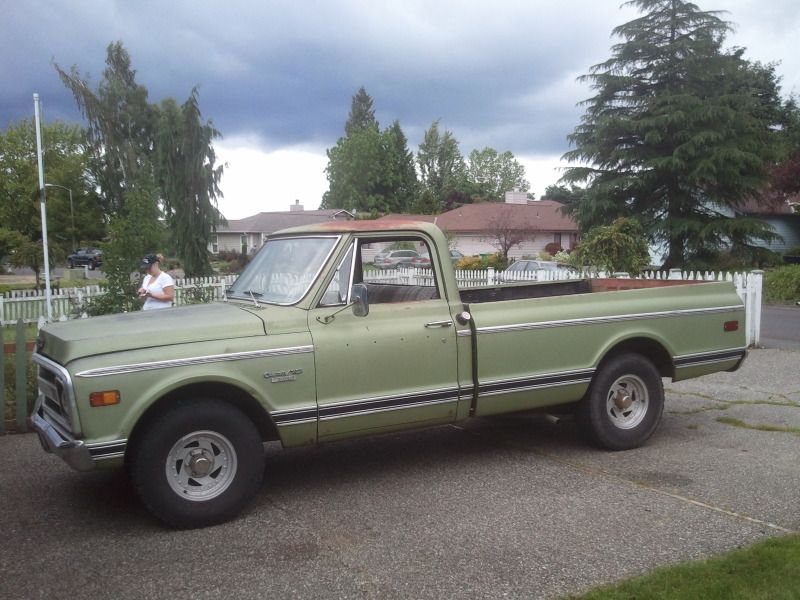 I can never leave well enough alone, so I bought some new wheels and tires, and lowered it.
Its a good driver, but the plan was to sell it and make some money. Buying and selling cars is what I love do, and I make a pretty good profit at it.
I like smoking lightning