Of course nothing like anyone else who has ever made hot sauce...
But I played a it and it came out great
Today's garden pick
Blanching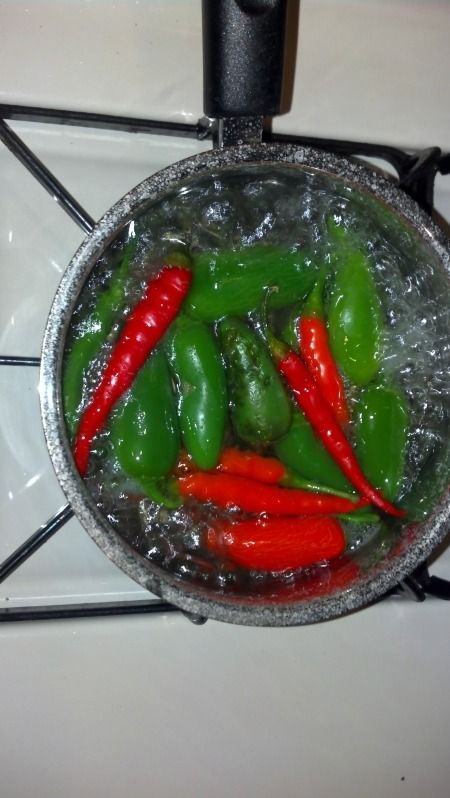 Wilting the onions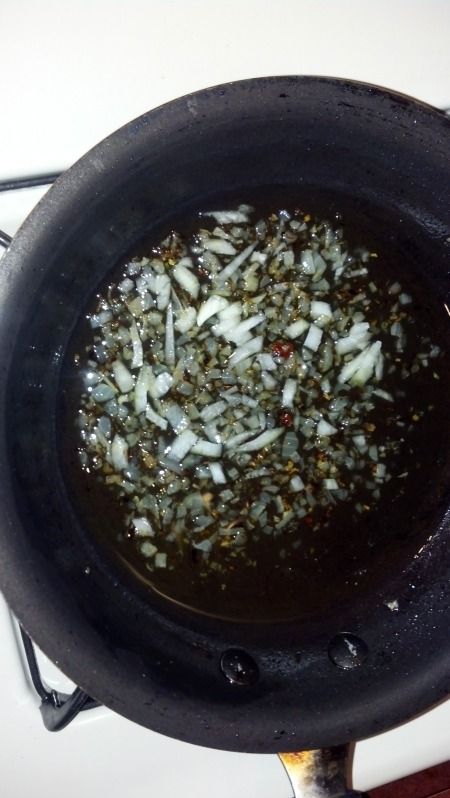 (I also baked an entire clove or garlic in the over for 30 minutes at 200 while soaking it in oil until it came out like peanut butter)
The finished sauce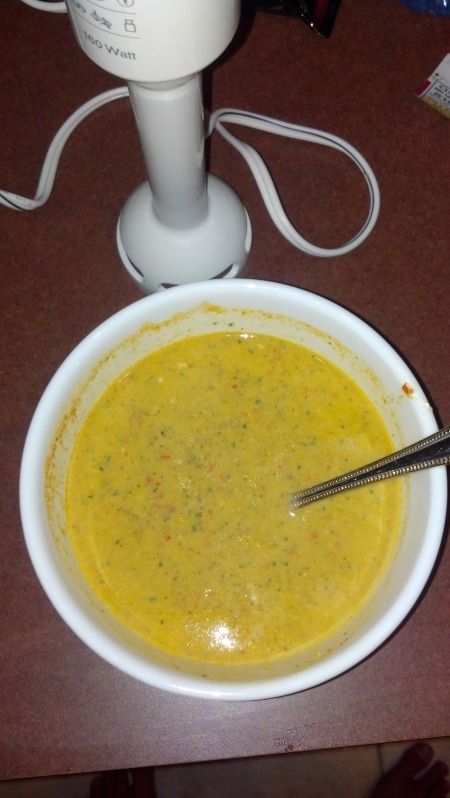 prepping the jar
Ready for the fridge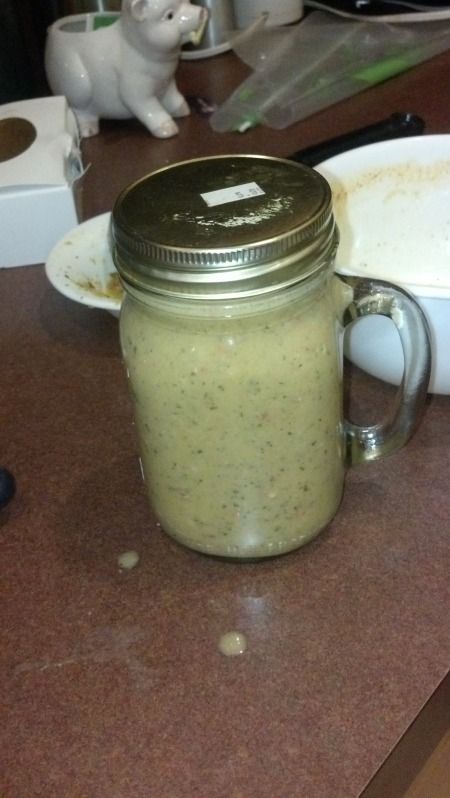 Don't ask me what's in there!!! I dont remember!!!
All I can say it all came from the garden with few exceptions (like the salt, vinegar and oil)
From what I remember 1 tomato, all those peppers, parsley, a small bit or oregano, 1 teaspoon of sugar (from the store), 1/2 diced and wilted onion (from the store), 1 full head of garlic cooked to a paste, an unknown quantity of olive oil (from the store), vinegar and water (from the store), salt (from the store) and I ran it through a blender for 20 minutes. Oh, I also added a shot of bourbon. I dont know why. Interestingly enough, you can definitely taste it. I think it's a good addition, but next time I'll try it without it.
It is WAY HOT!!! I put it on my chicken tonight. Man! Gave me the hickups and I had to finish 2 beers and the bourbon! lol.
I wish I made enough to share, but it's only the one jar. Anyone who wants to come over can certainly taste it!!!
Jonathan Charles Axisa, my beloved son, 11/7/1979 - 7/8/2010
Ғµ(Ķ Cancer