So as you all know I just sold my truck. Well, today I picked up a new car and I'm pretty happy with it. I got a 1999 Acura Integra from one of my friends who just ordered a new Subaru BRZ.
She's got some pretty sweet suspension under her too.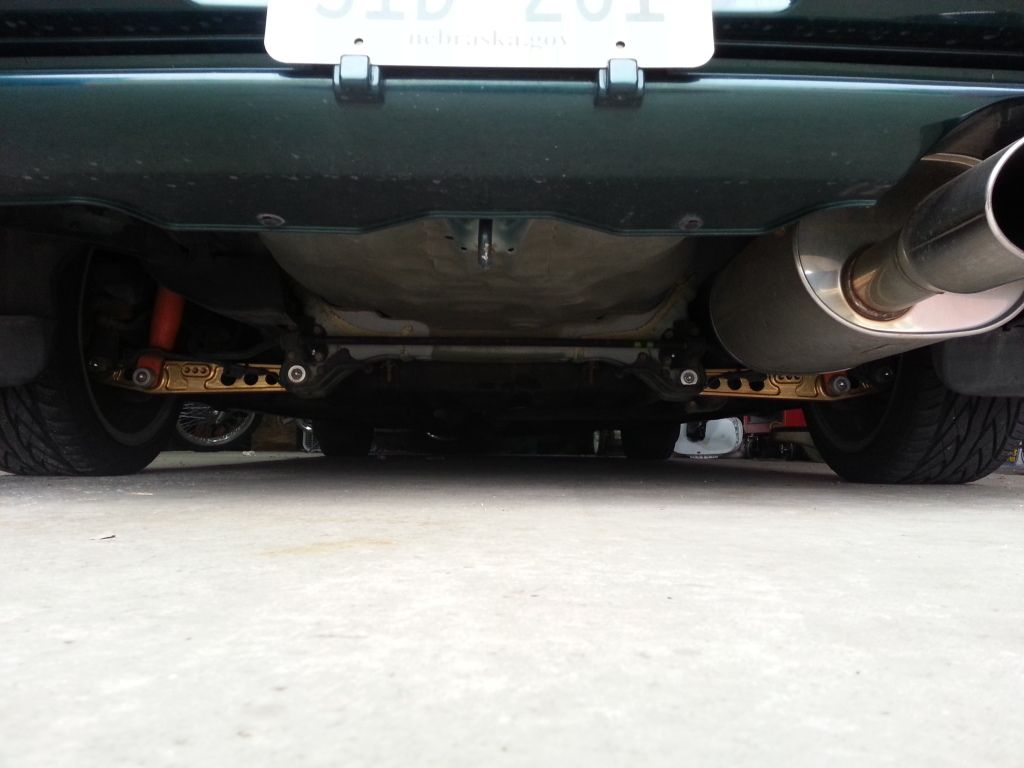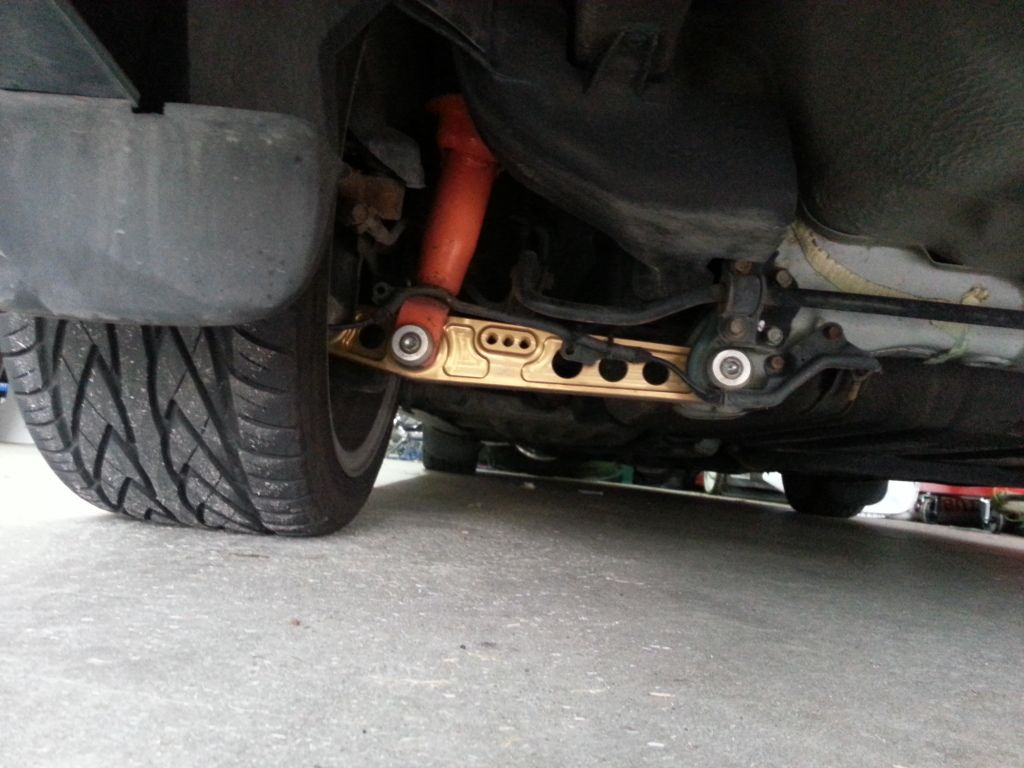 Handles like a dream.
IF YOU AIN'T FIRST, YOU'RE LAST!!!!!!!