So I'm minding my own business . . .
just getting some help with my bracket . . .
when all of the sudden . . .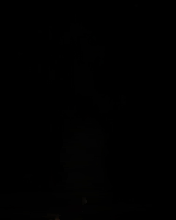 Bogey did some recon and knew I was looking for these . . .
Thanks brother. Way too kind of you, Bogey.
But you better watch out. I've got some St. Patrick's Day bombs of my own to work on . . .
oh, and when I'm done with those, I may hit you back.
To all of the ladies out there . . .