Peter White Christmas Concert
Here's a few shots form the concert I went to on Thursday
http://www.whiterosecharters.com/snake/1209_010.MOV
http://www.whiterosecharters.com/snake/1209_013.MOV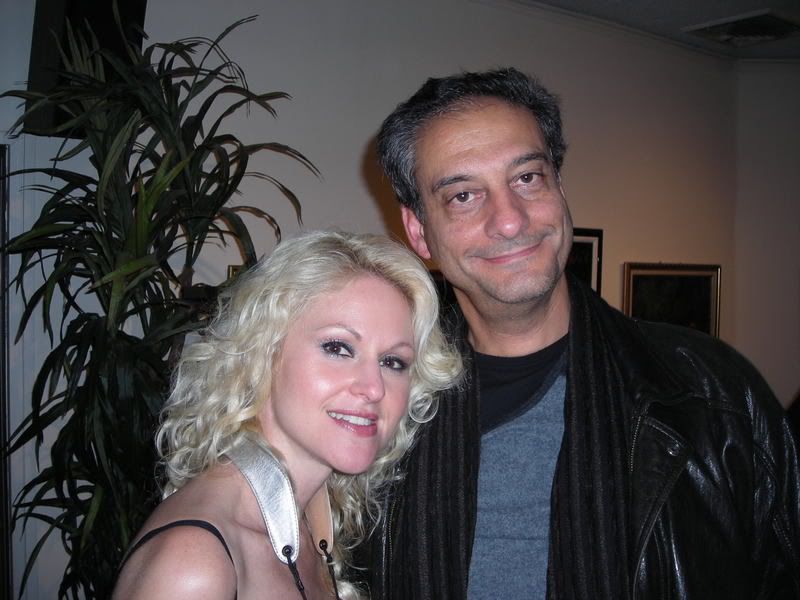 Is that Wendy Abear? Not sure how to spell her name, but the sax player? Imagine it was a great show. Am  a big fan of Jazz, have been for years, or since good rock and roll became classic!! LOL.....thanks for the pics and sharing....
Looks like you had a good time Skip....awsome
Not only do I not know what's going on, I wouldn't know what to do about it if I did.
George Carlin

Live Jazz...The Best!
Freakin' ray of sunshine, ain't I.
Users browsing this thread: 1 Guest(s)