Hanging out with Todd and our families today, and I guess he decided enough was enough!
He aimed and fired!
Man down! Man down!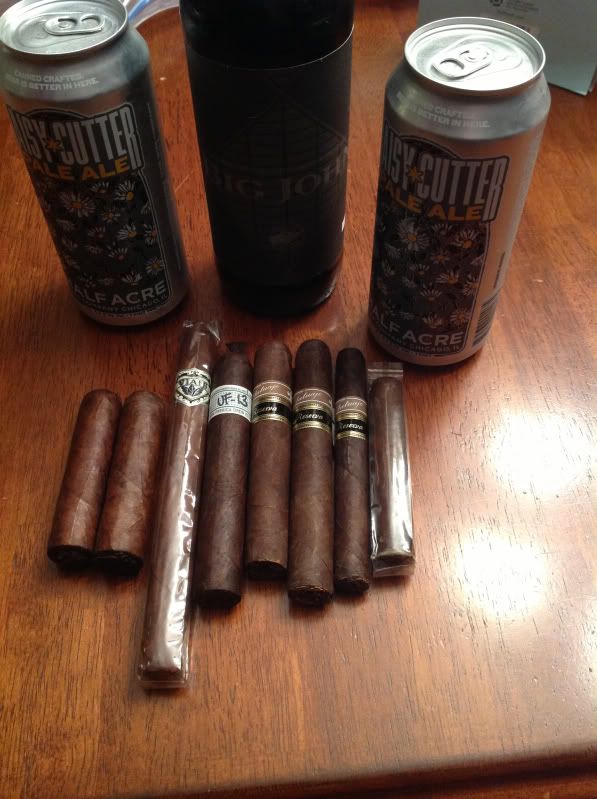 Thanks a lot bro, I know you know you didn't have to, but you did anyway.
I truly appreciate it!
Mmmmmmmm.. Zombie SS!
~ 2010- The year I was "showered" with gifts from my SC Brothers.


Gratitude is when memories are stored in the heart, and not in the mind. Our hearts will not forget.