It seems I was singled out to be a test subject for the Viking Nuclear program....
I'll let the pics do the talking: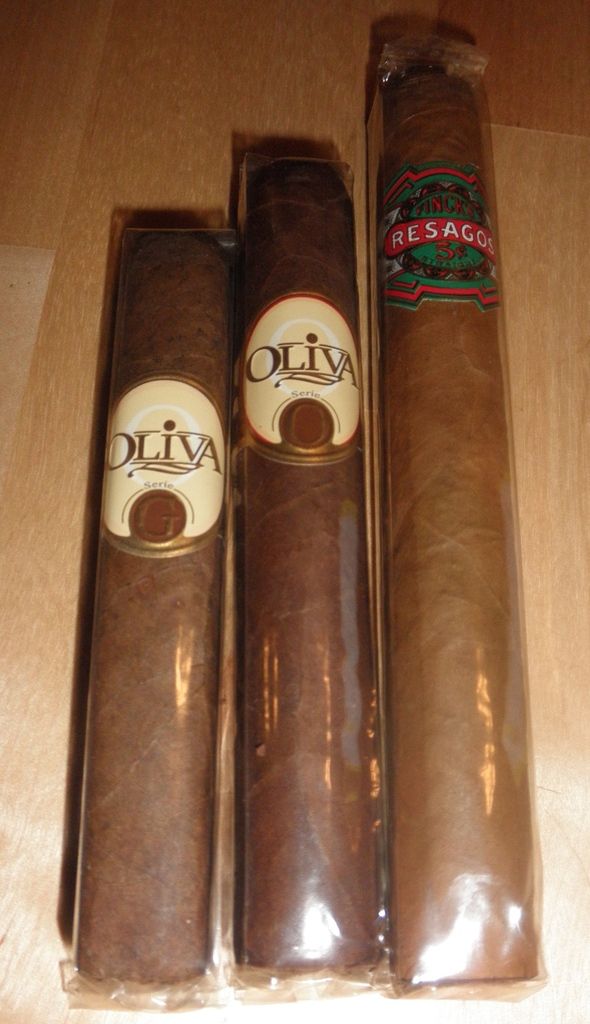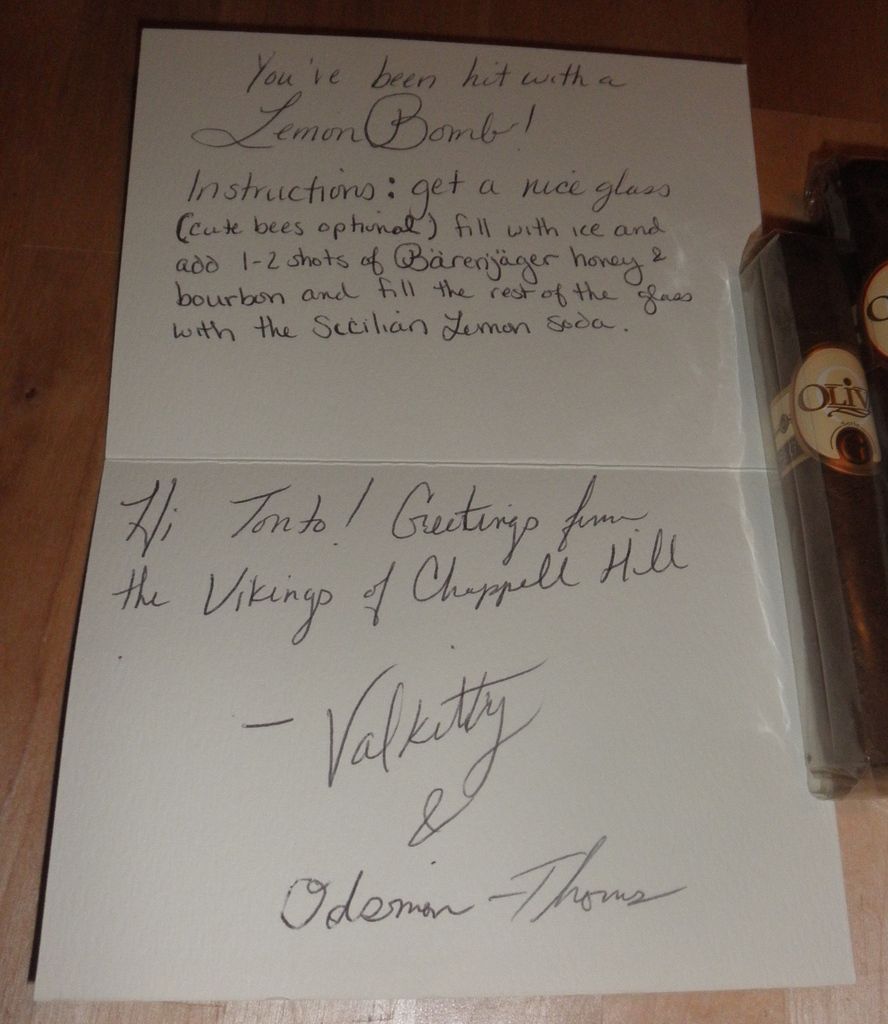 The drinks & cigars relate to this thread:
http://www.stogiechat.com/forum/thread-27262.html
I really can't wait to try this drink....it really looks good!
This was a big surprise & really caught me off-guard! 
Thank You very much TheValKitty & Odsman!  
If Sonny had EZ-Pass, he'd have survived that hit...
Never apologize mister, it's a sign of weakness.
- Capt. Nathan Cutting Brittles