My Christmas gift to you my friend!                
"Tank's Glamor Photo's"   [size=2](no gay pink shirts
[/size]
here)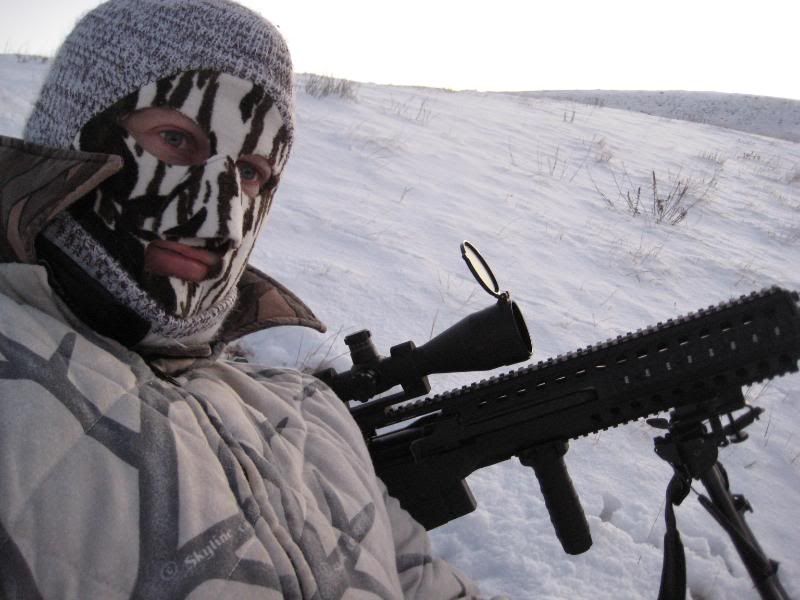 Coyote calling.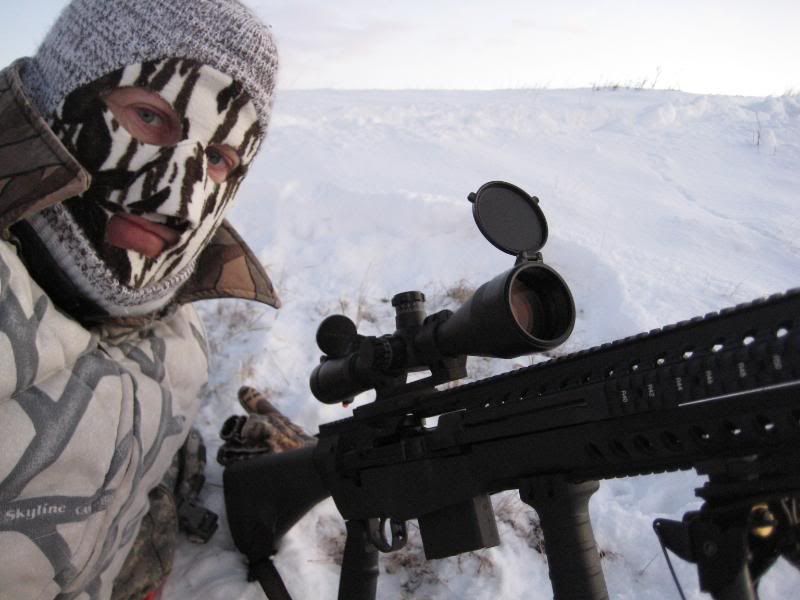 Walking out from the coyote hunt.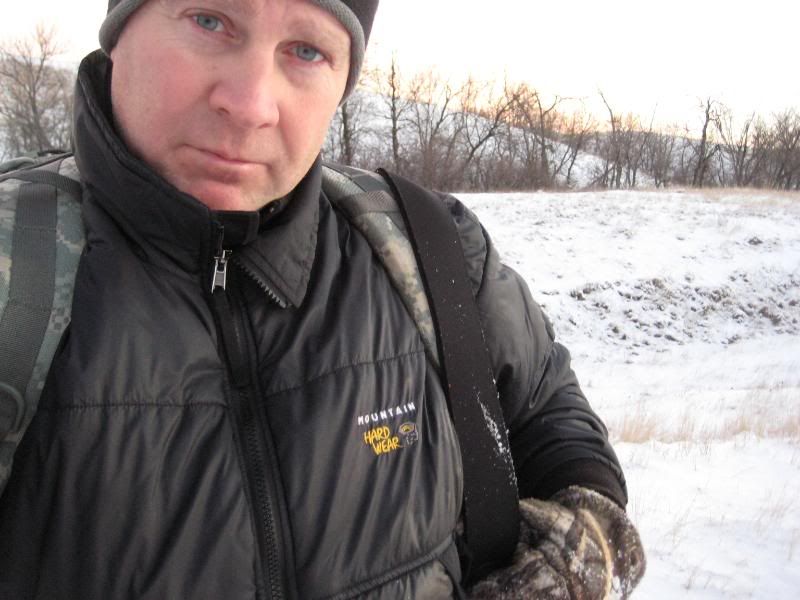 For you outdoor junkies I highly recommend Mountain Hardwear gear.   The jacket pictured above is a synthetic down and warm as heck.   It's the layer I walk around in.   The synthetic down insulates when wet unlike down.   Perfect for walking when one may sweat some.   It also serves as my insulating layer underneath my Skyline white outer shell.
This hat is gore windstopper and simply kicks ass.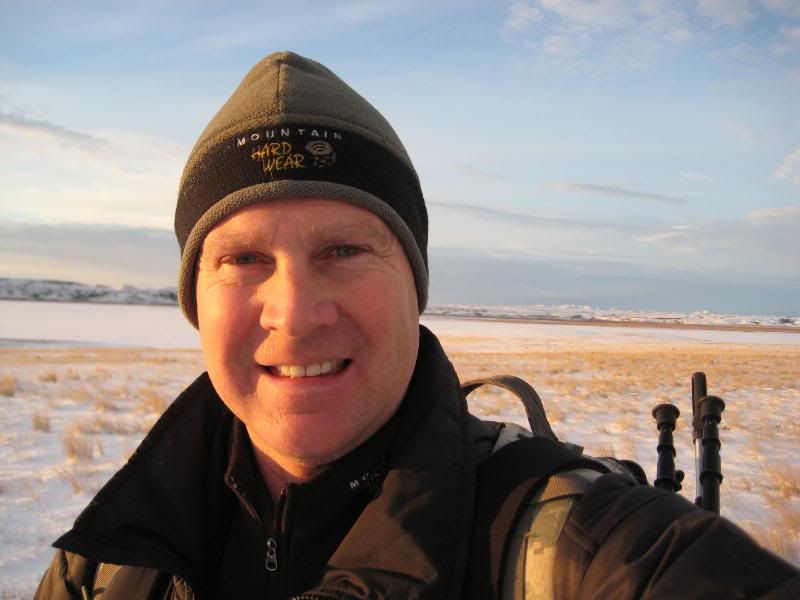 This baselayer is neoprene-like but very soft.   Very warm and its a layer over my thermax top