DO I HAVE TO MAKE YOU LOOK LIKE A FOOL AGAIN?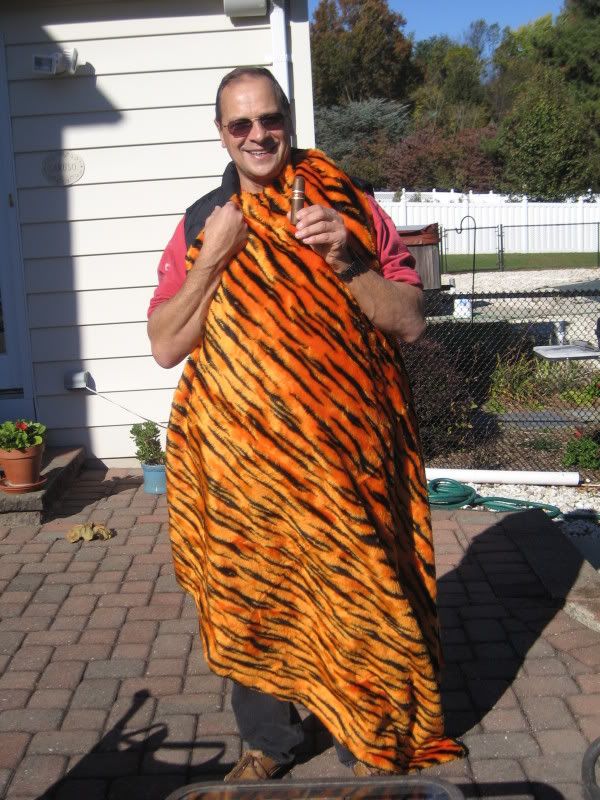 YOU THINK I DID NOT SEE YOU TRYING TO SIT WITH THE BIG BOY TABLE JIM ...I SAW YOU
OUT OF RESPECT I WILL LET THIS ONE FLY FOR THE FIRM. SO PUT ON YOUR HAPPY FACE AND RELAX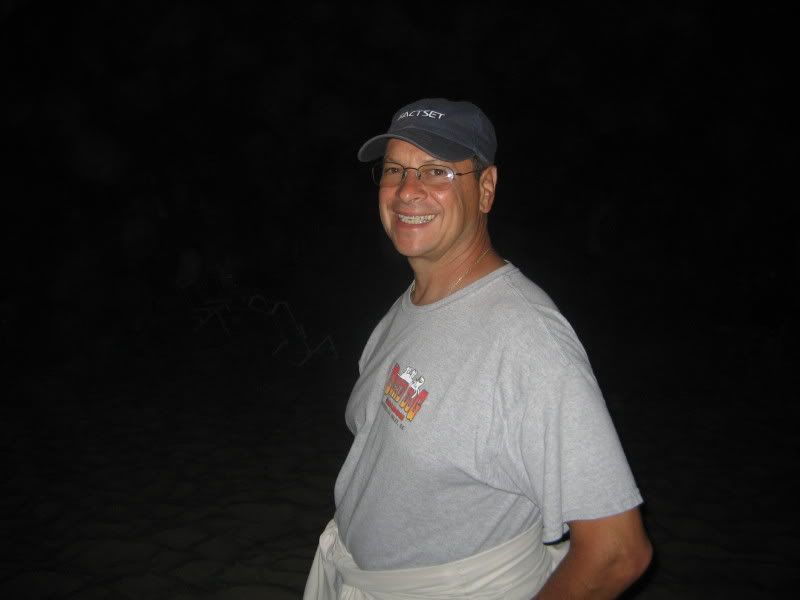 SO GO BACK TO WHAT YOUR GREAT AT BEING RETIRED!!!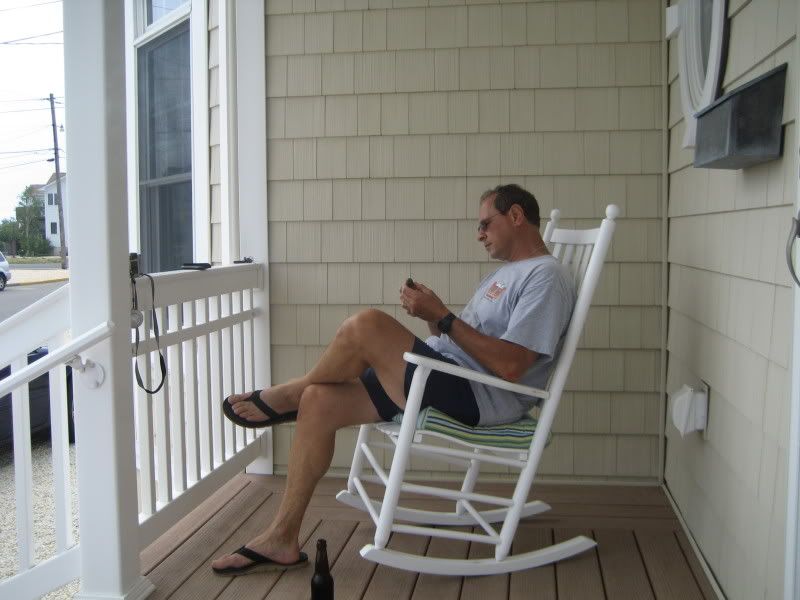 I started the sit down video.....The Transporter!!