Got a call at work today from the wife….All has been destroyed.
[baby]
She was pulling into the driveway, when out of nowhere, Elvis appeared:
He apparently dropped a bomb that took out my home, my fields, and also the surrounding wooded area: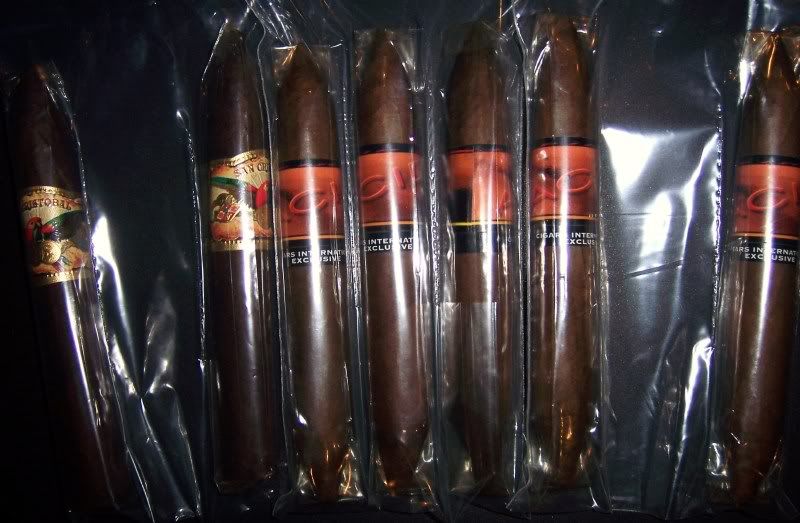 The only note: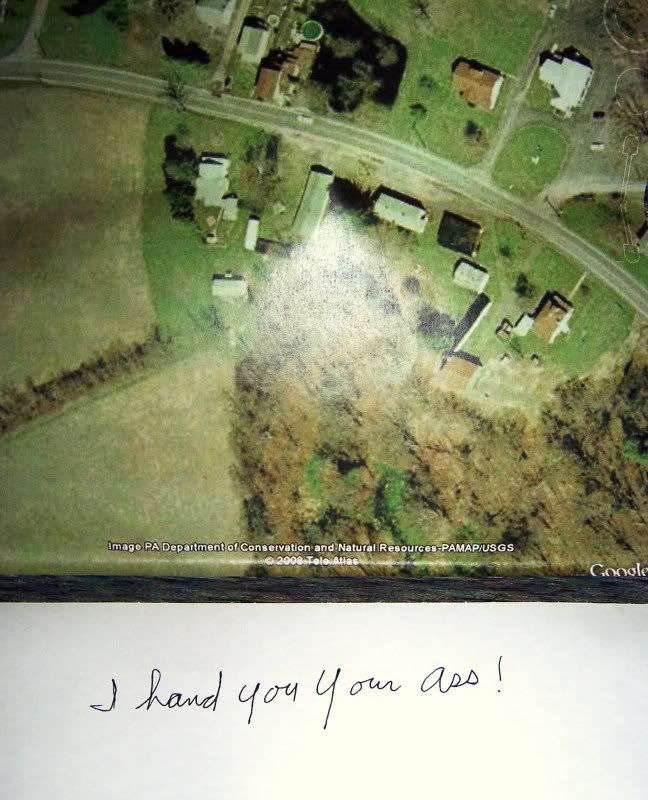 Also, the return address was from Elvis, in Graceland….
Due to the content of the bomb, I have my suspects.
I'll update later, after I get "Burnin' Love" out of my head!!!!!
Thanks to ??????????
[bravo]
~ 2010- The year I was "showered" with gifts from my SC Brothers.


Gratitude is when memories are stored in the heart, and not in the mind. Our hearts will not forget.