macallan2 Wrote:[user=897]Robbie[/user] wrote:


Quote:One and a half hours before Tank arrives, shortly followed by my General Cigar rep who has a nice surprise for him  

This is definitely going to be an interesting couple of days.  I FINALLY found my camera, but I doubt I'll need it with Tank here [lol]


Hey! What am I, chopped liver? Don't forget the big guns is rolling into town as well. That's if I find my way out of this airport bar! How come I always meet some drinking buddies? Must just be lucky! Oh yeah, Jimmy Buffet rules are in effect. It's 5 o'clock somewhere...
I'm oficially on vacation.
HAHAHA, a bottle of scotch is jealous of a Tank...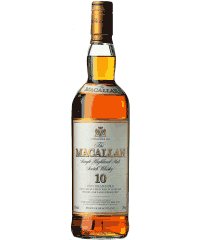 Mumsey just called. He's on the train and should be here shortly.