Yes Dustin, there are consequences for your actions.
So, out of the complete blue, Teck sends me this: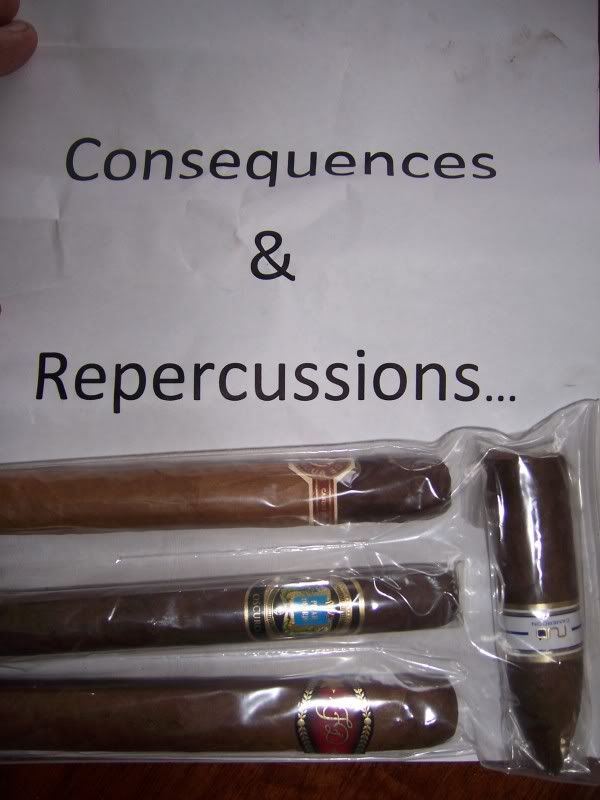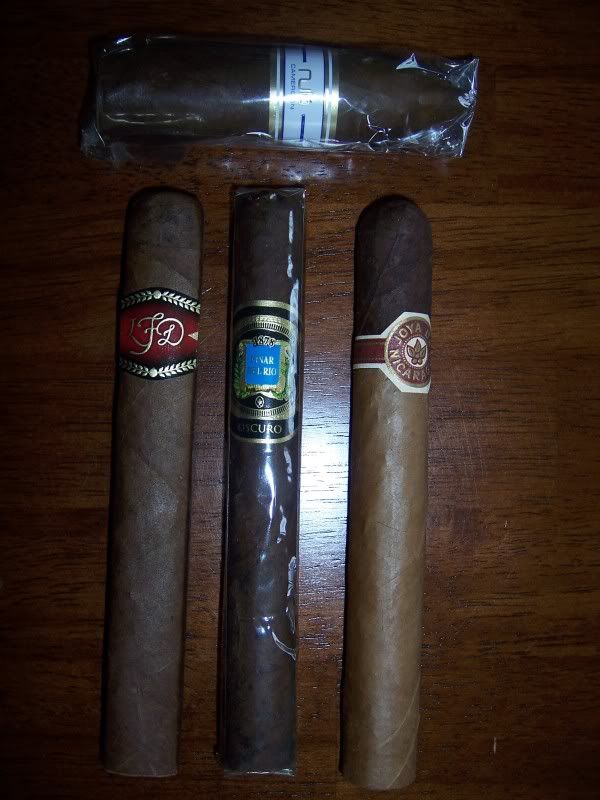 I pm'd him to see what was going on, and his response was unacceptable.  
I appreciate it my friend, but in the last two days you have created quite a stir in the bomb forum.    
 THIS IS NOT GOOD FOR YOU.  
~ 2010- The year I was "showered" with gifts from my SC Brothers.


Gratitude is when memories are stored in the heart, and not in the mind. Our hearts will not forget.