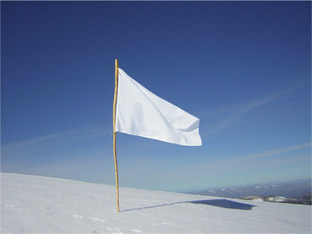 I give up.  After the recent shelacking I've been taking here with the continual inflow of sticks to my house that has destroyed my humidor and threatened my marriage I give up.  I surrender.  Leave me be.  Please.
To put the cherry on top Uncle Bob in his own inimitable style smacked me down hard.  My infatuation with the tubo caused me to miss dinner which in turn brought the wife to question as to why which  lead to a conversation on the need for another humidor which lead to another beatdown. 
So as it stands I am now ass whooped. 
Thanks Uncle Bob.  ten years age.  wow.  what a treat! these will be saved as the ceremonial li herf 07 stick.  and an lfd!!!!! love litto.  yeah there's a secret.  i so need to buy a box of these lanceros but uhm see above about another humidor. 
thanks you again sir.  way too generous.