Um, guys . . . when are we going to get to see the CyP Save Christmas Special?  Don't tell me its not in the works.  I mean, come on, who doesn't love a holiday variety show?
Why I can already see the line up already . . .      
(Don Pardo Voice)      
 Welcome to 'The CyP Holiday Extravaganza' starring:

Doc StogieFresh
The Memphis Herf Crew:
B-Dub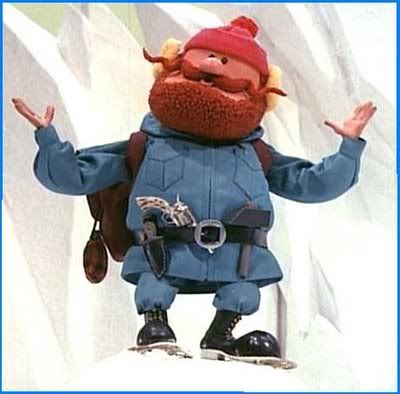 Uncle T
MaduroDave
"Grrr . . . Go Titans . . . "  
Also starring, The Tank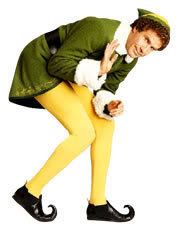 Special Appearance by Nispey Rusell and Charles Nelson Riley as the Ghosts of Gameshows Past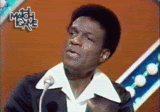 Musical Guests:
Tony Orlando and Dawn
And starring:
CyP
"Reeeeelax Jeebus, Christmas will save itself . . ."  
Ok fellas, I see an Emmy coming.  StogieChat is waiting . . .